Aug 27, 2010
Fresh corn and tomato salad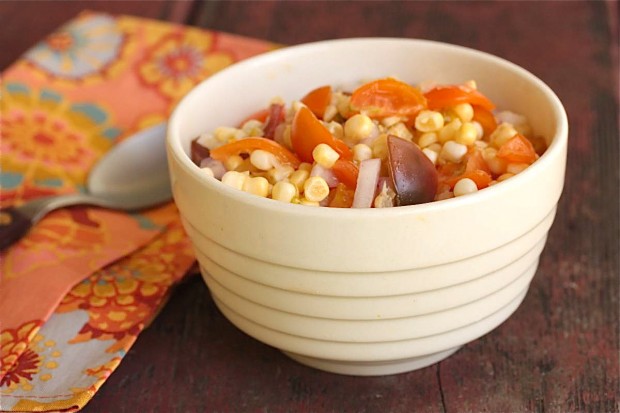 Da Vinci said "Simplicity is the ultimate sophistication." Keep that in mind as you quickly toss together raw sweet corn from three ears, a cup of chopped super ripe tomatoes or cherry tomatoes, a half cup of minced red onion, a tablespoon of olive oil and a tablespoon or more of lemon juice.
Seriously, don't let the summer end before trying this. Enough said.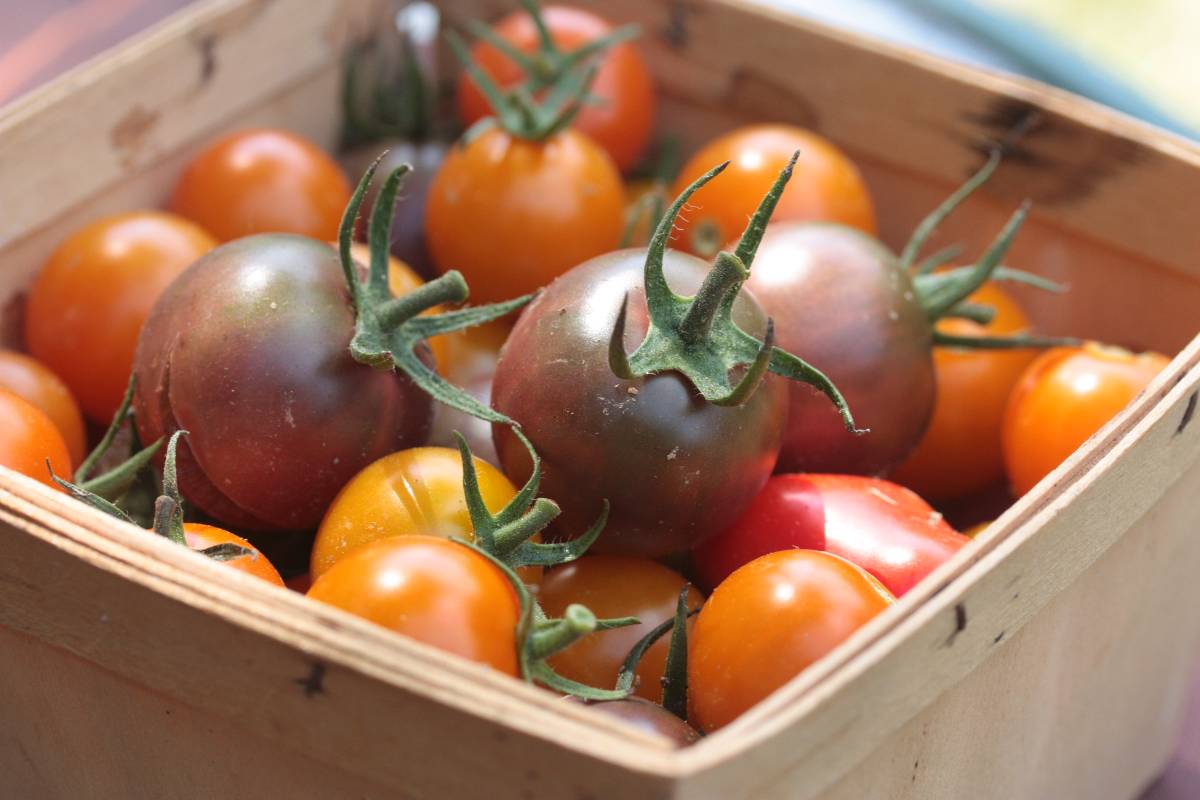 This is my entry for September's "No Croutons Required" event, hosted this month by the blog Food and Spice. The theme this month is corn!