Dec 20, 2014
Top 5 heart-healthy holiday cookies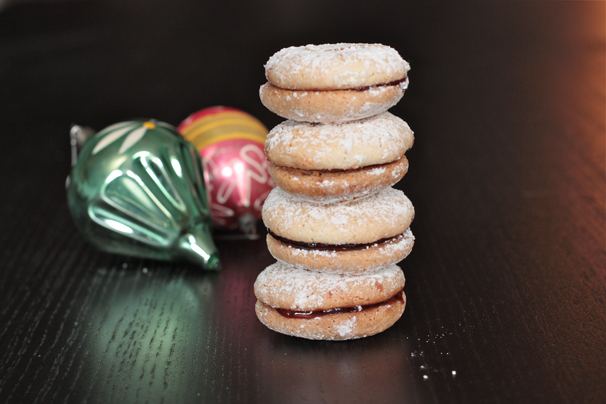 As you may have noticed, I've been a very bad blogger lately. Meaning, I haven't been doing it at all. (Hopefully just a phase, friends.) But while I don't have anything new to share today, I wanted to remind you about my five favorite heart-healthy holiday cookie recipes. All of these are equally as delicious as the usual buttery classics. In fact, I'm currently trying to organize an office cookie bake-off to prove this fact, but all of my co-workers are whining about being "bad bakers." How you can have a problem baking something as simple as cookies, I'll never understand. In any case, I might be competing against myself!
Linzer Macaroon Sandwich Cookies. These are my absolute favorite. Gluten-free, too.
Vegan Molasses Ginger Cookies.  My friend David is obsessed with these cookies. In fact, I don't think he ever makes any other cookie recipe. I'm sure he's making them right now.
Vegan Chocolate Mint Cookies. If you like Girl Scout thin mints but don't care for the trans fats, these are for you. Warning, they are addictive.
Vegan Thumpbrint Cookies. These are rich with walnuts and almond butter. Definitely not a low-calorie treat, but worth the splurge.
Vegan Cranberry Walnut Cookies. The are straight from Eating Well magazine. They're super sweet but the cranberries add a nice tang.
Happy Holidays, and happy cookie eating.