Nov 18, 2012
Healthy Thanksgiving Challenge 2012 Roundup
Thanks so much to everyone who participated in the Healthy Thanksgiving Challenge. Here, I've pulled together all the recipes that were submitted: eleven from contributors and five of my own. Enjoy the slideshow. I'm also happy to announce the three winners for the cookbook giveaway. Of the 62 entries, Dalores B., Jean M. and Gloria P were the winners!
Lastly, people keep asking me what's on my own Thanksgiving menu. Well, I haven't 100% nailed it down yet. I probably won't make any of the recipes I did for this Challenge, because even though I love them all, I want to keep trying new things. Jodi's Brussels sprouts from this year's Challenge, and Trudy's healthy green bean casserole from last year's are major contenders. Oh, and Stephanie's chocolate bourbon pecan pie – oh my. But scroll down to see other recipes on my Thanksgiving radar.
Happy Thanksgiving, everyone!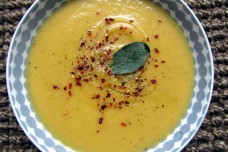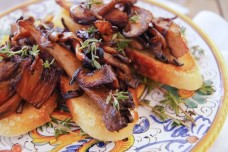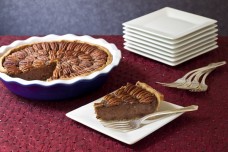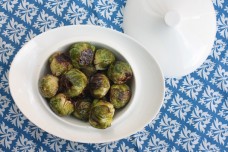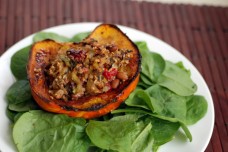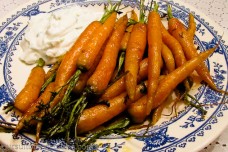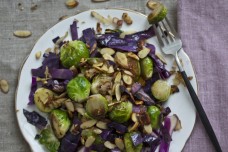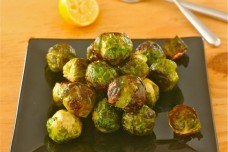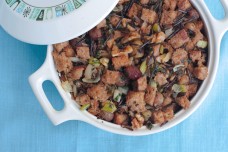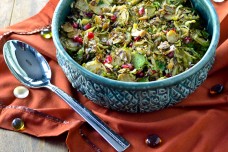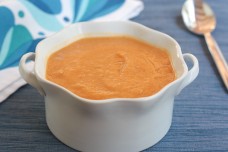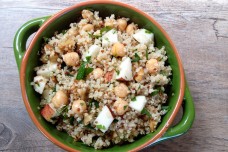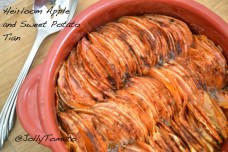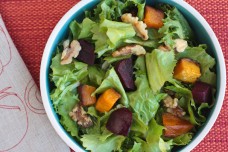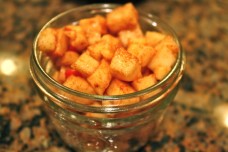 A few more healthy and delicious-looking Thanksgiving recipes:
Pureed Roasted Squash and Yams with Citrus
Sauteed Brussels Sprouts with Lemon and Pistachios
Cranberry Sauce with Port and Dried Figs